Tag:
Agora Downtown Market
Page 1/1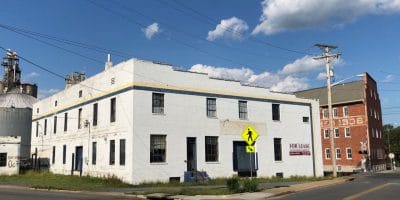 Magpie owner and entrepreneur Kirsten Moore plans to lease the building across Gay Street from her diner and repurpose it into a retail market called Liberty Street Mercantile on the ground floor with a multi-use event space on the second.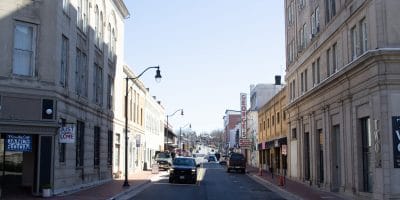 Since mid-March, many local businesses closed their doors, but with Virginia's Friday launch of Phase 1 reopening, many owners are unlatching their doors or have developed alternative ways to serve customers. The Citizen contacted more than a dozen businesses to find out how they've approached the challenges of the stay-at-home order and are adjusting to Phase 1 reopening. And there's a range of ways local businesses are adjusting to survive.