Tag:
city council races
Page 1/1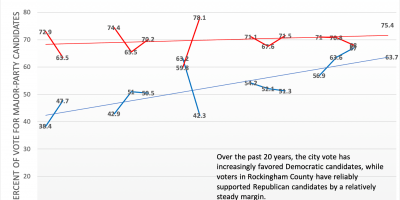 After the city's last absentee ballots were counted by Saturday, there was no substantive change from the picture that had emerged late on Election Day — in either this year's races or with longer-term trends.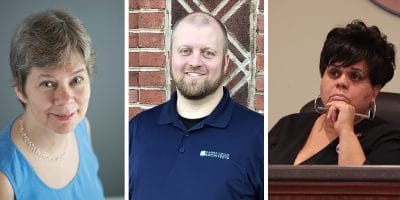 Harrisonburg Democrats had their biggest-ever turnout for a primary over weekend, as that party's voters selected Mayor Deanna Reed and two newcomers — Charles Hendricks and Laura Dent — as their nominees for the three city council seats on the ballot this fall.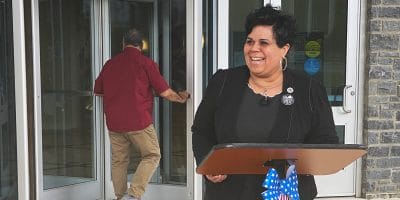 The Harrisonburg Democratic Committee finalized plans to hold a firehouse primary Saturday, May 2, to elect nominees for the Harrisonburg city council.