Tag:
coronavirus testing
Page 1/1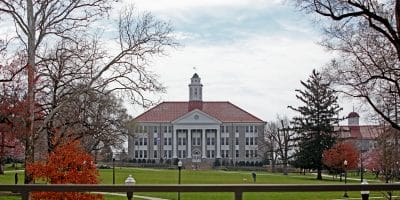 The second full semester of the COVID-19 era classes at EMU got off to a smoother start than the first, when several positive tests among residence hall staff resulted in a two-week postponement of move-in day. This time, on Jan. 17 EMU finished testing all 340 undergraduates who live on campus, with just one positive result, and classes began as scheduled on Jan. 19.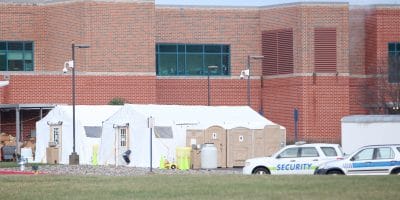 The ability to test for COVID-19 and the accessibility of testing are increasing in Virginia this month, health department officials said Wednesday. The Virginia Department of Health held a teleconferenced press briefing Wednesday and reported that capacity has steadily increased over the last few weeks between public health, hospital and commercial labs, said Michael Keatts, the Virginia Department of Health's Northwest emergency health coordinator.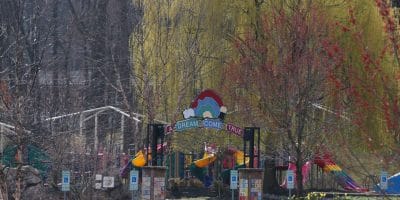 On Tuesday, March 17, Elliott started having aches and chills. The next day, he got word that someone he'd been in contact with the prior week had just been diagnosed with COVID-19. And then on that Thursday, Elliott (whose name has been changed to protect his and the COVID-19 patient's privacy) got a call from the Virginia Department of Health.