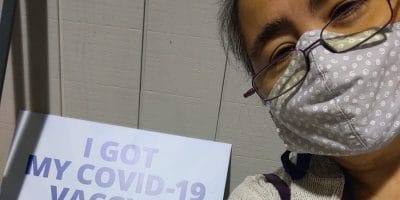 After Sentara RMH turned away Christina Rivera from a vaccination appointment nearly two weeks ago, the hospital administration has since apologized, rescheduled her vaccination and will use the situation as part of diversity training for staff.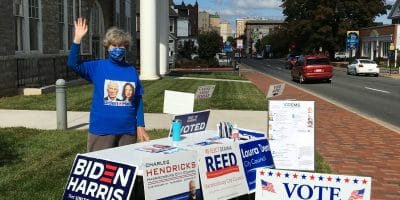 Before moving to Harrisonburg in 2006, Laura Dent had known the Friendly City for most of her life as the halfway point between her hometown of Montgomery, Ala., and her alma mater, Harvard University. And when a job as a technical writer for Rosetta Stone brought her to town, it felt like the culmination of two lifelong passions – her decades-long career as a technical writer and a fascination with international language and culture after multiple trips abroad.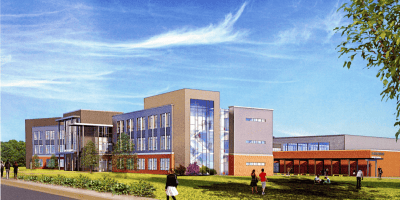 At last Thursday's Northeast Neighborhood Association meeting, Schools Superintendent Michael Richards spent an hour answering questions from community members about districting and programming after the city opens a second high school in the fall of 2022. Most of the discussion addressed concerns about equity raised by some after the school board announced earlier this month that the new high school will offer specialized STEM programs while the existing high school will emphasize fine arts.