Tag:
food service
Page 1/1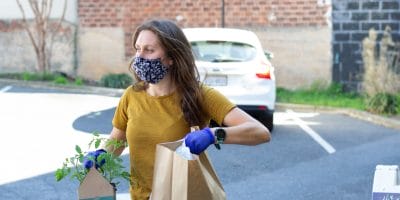 Harrisonburg restaurants are finding creative ways to adapt to the COVID-19 pandemic – supporting not only themselves, but their customers and community, too. Magpie & Friends drive-thru market is one new service cheering up a now-eerily quiet downtown.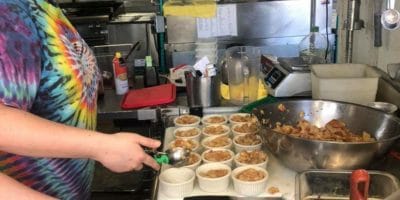 Food service employees have been hit hard by the effects of COVID-19. Now that dining rooms in Harrisonburg are shut down, restaurants have been closing or transitioning to curbside pickup and delivery. Even employees of establishments that are still open have suffered via reduced hours or tips. In a system where most servers are paid less than minimum wage, the lack of customers — and, subsequently, tips — has led to uncertainty about the future among service workers who spoke with The Citizen.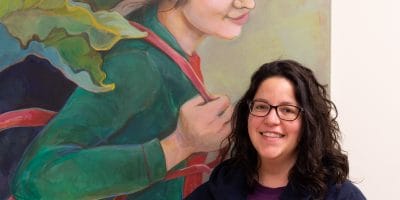 In the last decade, downtown Harrisonburg has nurtured a thriving and eclectic culinary scene. International flavors. Locally-sourced ingredients. Lots of jobs for cooks, chefs and wait staff. But behind the kitchen doors and amid the ranks of food workers, are contributors to another burgeoning part of Harrisonburg's cultural identity — its vibrant art and music scene.