Tag:
Friendly City Dance Room
Page 1/1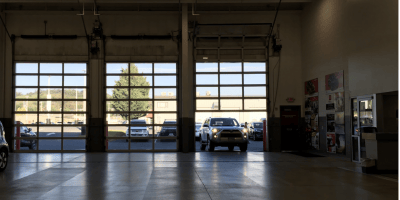 A local non-profit that creates college opportunities for high school scholars of Latino descent, has found an innovative way to host its annual fundraising event: drive-thru style.
Advertisement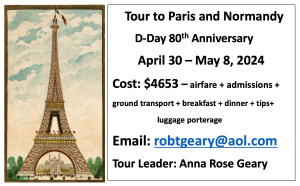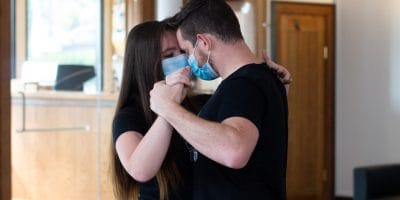 Dancers have once again begun to fill the Friendly City Dance Room, one of the local businesses which has stayed open or reopened with the help of a Disaster Impact Loan from the city.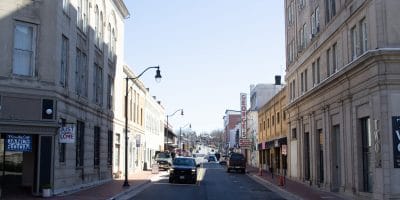 Since mid-March, many local businesses closed their doors, but with Virginia's Friday launch of Phase 1 reopening, many owners are unlatching their doors or have developed alternative ways to serve customers. The Citizen contacted more than a dozen businesses to find out how they've approached the challenges of the stay-at-home order and are adjusting to Phase 1 reopening. And there's a range of ways local businesses are adjusting to survive.