Tag:
Global Climate Strike
Page 1/1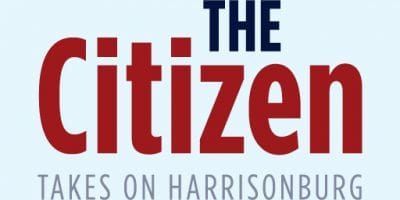 What a wonderful two days Harrisonburg citizens have just had! On September 20 and 27, our youth came together at Court Square loudly and seriously to say they're worried about their futures.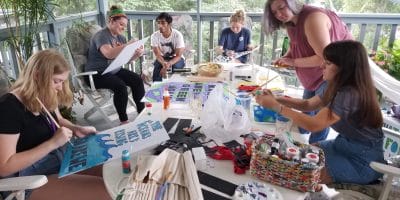 This Friday, people around the world will be walking out of schools and work to take part in Global Climate Strikes, and Harrisonburg environmentalists will be holding their own Global Climate Strike at Court Square that afternoon.