Tag:
Harrisonburg International Festival
Page 1/1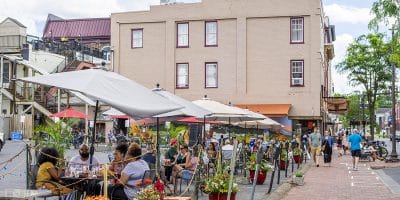 While the usual Friendly City Fourth of July event and fireworks display in Harrisonburg are cancelled for the second consecutive year, other annual festivities will return this summer. Here's The Citizen's guide to major events and festivals.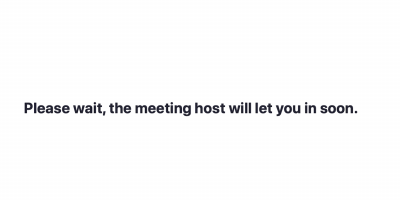 In a normal year, the Virginia Mennonite Relief Sale packs out the Rockingham County Fairgrounds with people admiring handwoven quilts, handcrafted furniture and other items auctioned off over the weekend. While some attendees still came by to look at those items last weekend, the bleachers – typically filled with several thousand people – were empty.