Tag:
Harrisonburg Republican Committee
Page 1/1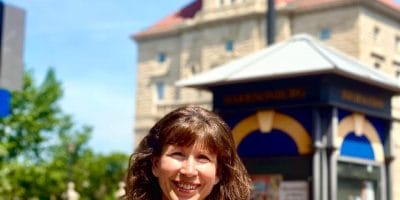 When Kathleen Kelley is seeing patients, she prefers – if at all possible – to get at the root cause of a problem instead of relying on medication. This focus on root causes is something Kelley wants to extend to everyone in Harrisonburg as she runs for city council, one of five candidates vying for three seats up for election on Nov. 3.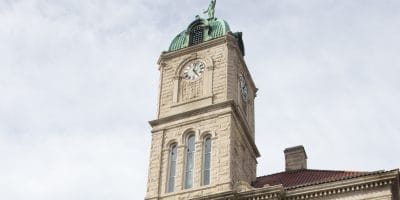 The Harrisonburg City Council will discuss a request for a resolution supporting Second Amendment rights at its meeting next Tuesday night, but will not vote on the topic just yet.