Tag:
January 6 insurrection
Page 1/1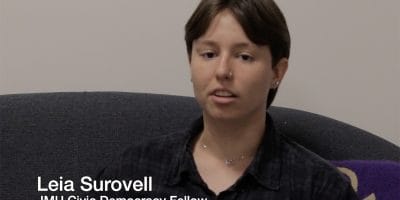 A JMU student was among a group of scholars who recently met to share their research and better understand the events of the January 6, 2021 insurrection of the U.S. Capitol. (With video)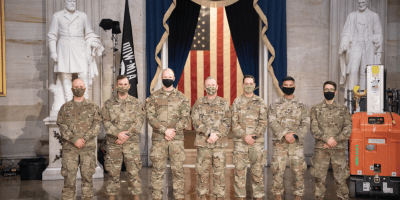 More than 21,500 National Guard members are deployed across Washington, D.C., to provide security for today's presidential inauguration of Joe Biden. Among their ranks is Harrisonburg Police Sgt. Scott Drugo, who is the Intelligence Officer & Gang Task Force supervisor.