Tag:
JMU football
Page 1/1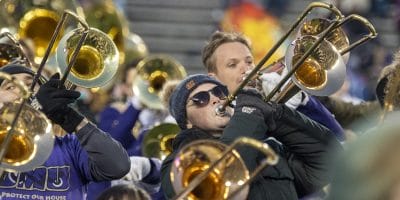 Buy your groceries early, make your dinner reservations now, and batten down your hatches, because GameDay is coming back to town.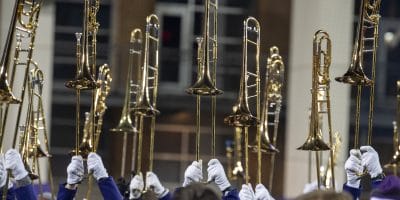 The last scheduled home game of the season always marks the return of MRD alumni, proving that once you join the band, you never leave. It doesn't matter how long ago you graduated or how old you are; once a Marching Royal Duke, always a Marching Royal Duke.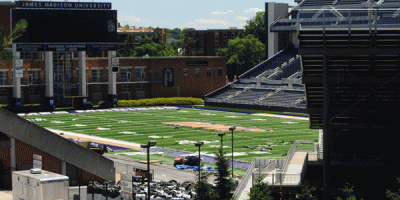 When fans file into Bridgeforth Stadium on Sept. 7 for the first home game of JMU football's 2019 season, some players will be new — and so will the look of Zane Showker Field.