Tag:
JMU School of Nursing
Page 1/1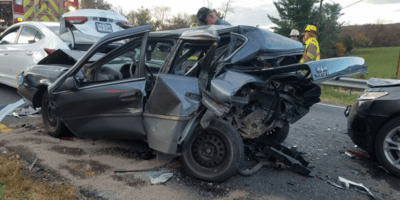 Tristan Miller described the coma after his 2016 car accident on U.S. Route 33 as seeming like one long dream. In it, Miller would fall from a skyscraper toward his car on the ground, but just before he'd hit the car, the dream would restart.
Advertisement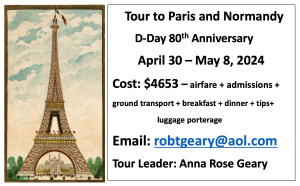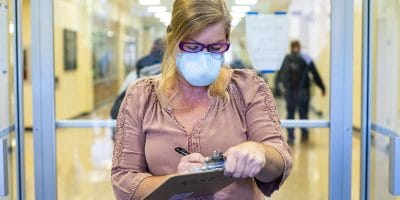 Alena Pardi and her husband, Tim, thought they had found a house in Virginia and could move from Tennessee. But when they arrived in the Valley, they found they had been scammed, and the "seller" had run off with their first rent payment — which amounted to much of the money they had. Stranded, they slept in their car in Walmart's parking lot. Then the coronavirus hit.