Tag:
Magpie Diner & Bakery
Page 1/1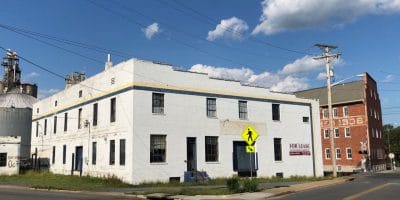 Magpie owner and entrepreneur Kirsten Moore plans to lease the building across Gay Street from her diner and repurpose it into a retail market called Liberty Street Mercantile on the ground floor with a multi-use event space on the second.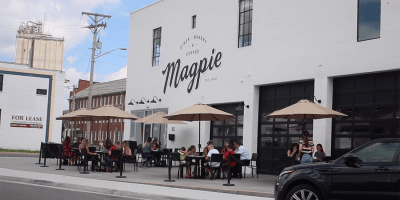 Magpie Diner is one of several new businesses that has opened in Harrisonburg since the beginning of the global coronavirus pandemic this year. And while it's added a whole new level of difficulty to the already steep challenge of opening and running a business, Magpie so far has thrived, its owners say.
Advertisement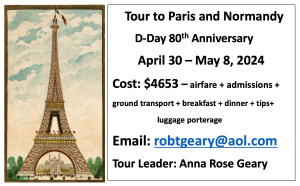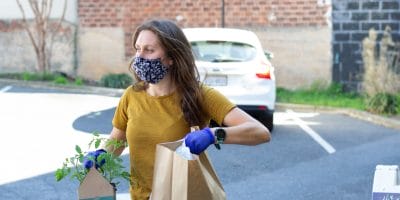 Harrisonburg restaurants are finding creative ways to adapt to the COVID-19 pandemic – supporting not only themselves, but their customers and community, too. Magpie & Friends drive-thru market is one new service cheering up a now-eerily quiet downtown.