Tag:
Mostly in their own words
Page 1/1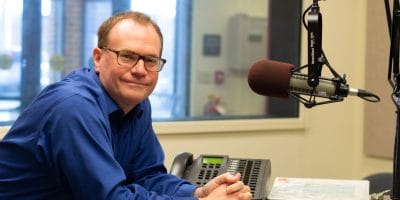 Except for the one year he spent at New Hampshire Public radio, WMRA's general manager, Matt Bingay has been at the station, in one capacity or another, for just shy of 28 years. He started at WMRA as a 10-hour-a-week student part-timer in the Fall of '92, went full-time in '94, became program director in '97, and since October 2017 has been running the joint.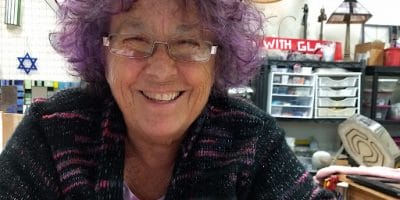 In a new occasional series focused on the people who make Harrisonburg special, contributor Martha Woodroof introduces us to Barbara Camph, an ebulliently creative person of a certain age with purple hair and an infectious laugh.
Advertisements