Tag:
new businesses
Page 1/1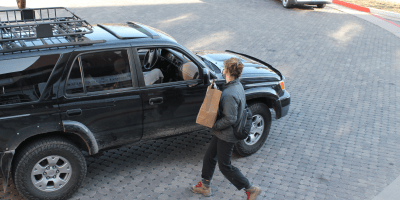 When farms and farmers' markets set up online stores to stay in business at the beginning of the COVID-19 pandemic last spring, Tim Showalter Ehst quickly joined Local Food Drive-Thru in Staunton to sell produce from his Rockingham County farm.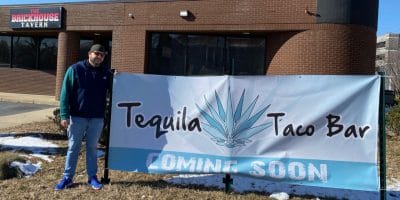 Jose Reyes still remembers what it was like visiting his father's first Mexican restaurant in Memphis, Tennessee, on weekends three decades ago. He would stand on a platform his dad built for him to reach the cash register. And customers would gush over him as he collected their payments. Reyes has continued the family's legacy and helped opened restaurants in Tennessee, West Virginia and Ohio — and now Harrisonburg.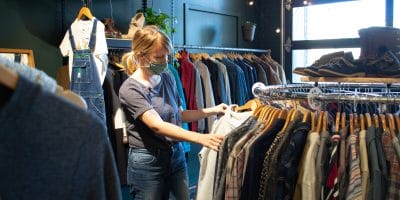 Despite all the uncertainty — economic and otherwise — that the pandemic created over the last year, some Harrisonburg-area residents chose to follow their dreams and turn their passions into businesses. While launching a new business is always a learning experience, even for seasoned entrepreneurs, doing so amid these conditions have inspired a unique set of lessons learned.