Tag:
new high school name
Page 1/1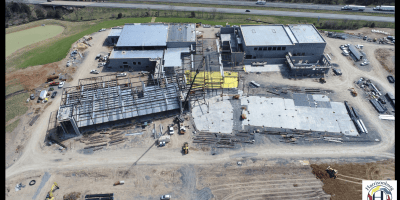 In the end, it seems, it was always going to be Rocktown High School. The Harrisonburg City School Board voted unanimously Tuesday night to select Rocktown High School as the name of the city's new high school —with school colors of black and red. The new school's identity will be completed once the board signs off on a mascot later.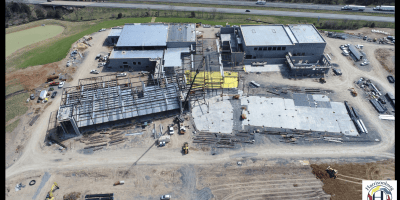 The Harrisonburg School Board on Tuesday continued its efforts to name the new high school, and two names seem to have emerged as finalists before the board picks the name at its May 3 meeting.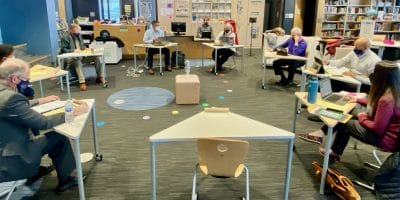 Masks will be optional for students in Harrisonburg City Schools starting March 1, Superintendent Michael Richards said Tuesday.