Tag:
opening a business
Page 1/1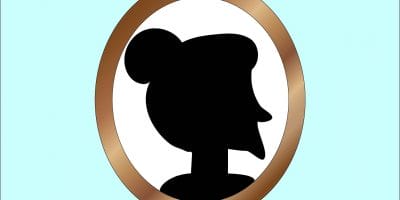 I've always wanted to open a new business … But at some point, I'm going to have to quit my current job to launch and make it work. I've told my parents about it, and they think I'd be silly and reckless to do that with COVID still going on. What could I do or tell them to show them I'm not being reckless?
Advertisement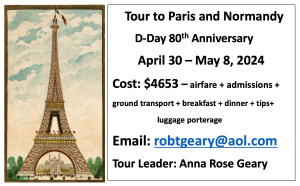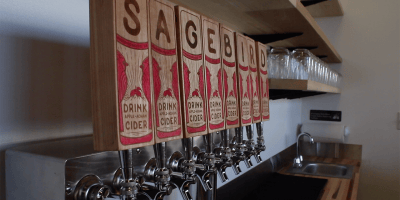 For many, the start of the pandemic meant occupying their time and learning new hobbies. But for Zach and Amberlee Carlson, it meant turning their hobby into a business: Sage Bird Ciderworks, which is scheduled to open this week.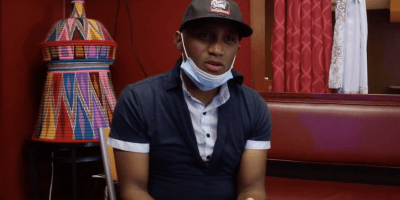 Mehretu Tekle dreamed of opening Hope Eritrean and Ethiopian Restaurant as a place of unity for the Harrisonburg community, where people could enjoy music and authentic food from the eastern African nations. All that was about to become a reality, but the COVID-19 pandemic put at least part of Tekle's dream on hold.