Tag:
postpartum depression
Page 1/1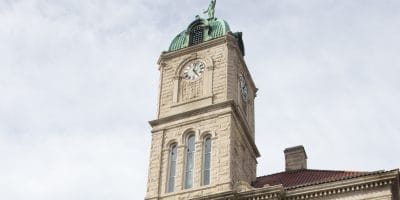 The waning days of the year offer an opportunity for reflection — a quick check of what happened in the previous 12 months and how the community changed for better or worse. Of all the stories The Citizen published in 2019, these were the most shared, read and buzzed-about of the year.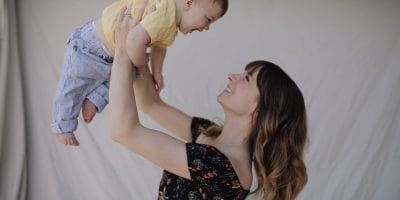 Three weeks and two days after my son was born, I left a voicemail for my son's pediatrician — desperate for advice about sleep. I was blaming my lack of sleep on the baby. I thought maybe I was failing as a mother to provide him with enough milk. In reality, he was fine. I, however, was not.
Advertisements