Tag:
public survey
Page 1/1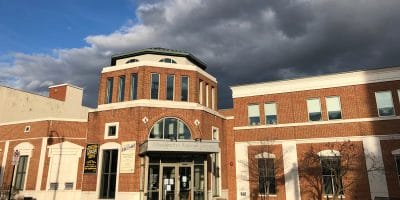 Amid broad demographic changes and technological shifts, the Massanutten Regional Library system is finishing gathering public input to help guide its decisions for the next five years. 
Advertisement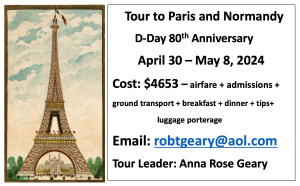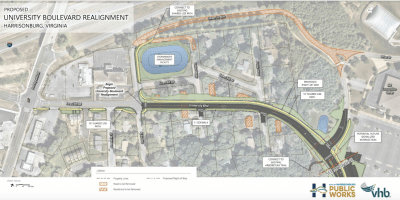 As Harrisonburg prepares for the estimated $10 million project to reroute University Boulevard, the construction is expected to improve traffic flow while adding a walking and biking path — but will also lead to some big changes in that area, including the demolition of eight homes.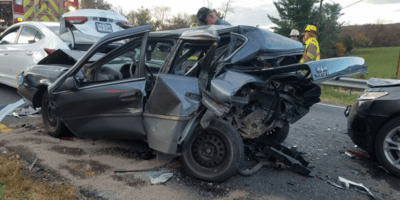 Even Brad Reed, a Virginia Department of Transportation project manager, said driving U.S. Route 33 during rush hour between Harrisonburg and Elkton is a different experience than traveling during the weekend.