Tag:
Shenandoah Valley Pride
Page 1/1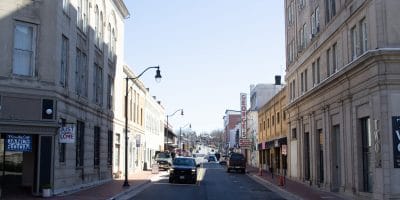 The city council unanimously approved applications for several upcoming events in Harrisonburg, and some involve road closures, so even if you don't plan to attend, they might affect you as you drive around town.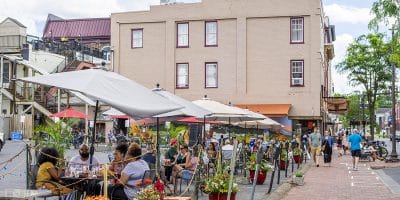 While the usual Friendly City Fourth of July event and fireworks display in Harrisonburg are cancelled for the second consecutive year, other annual festivities will return this summer. Here's The Citizen's guide to major events and festivals.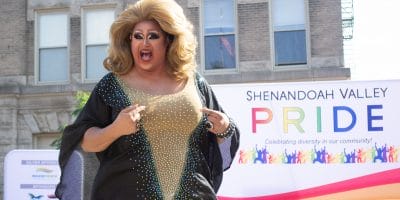 Gay pride parades and festivals attract attendees for all sorts of reasons. Many are part of the LGBTQ+ community. Others come to show support for their loved ones, or just to be entertained at a big, outdoor drag show. Fifty years after the Stonewall Riots, Harrisonburg festival-goers told The Citizen what "Pride" means to them.
Advertisement