Tag:
timberville
Page 1/1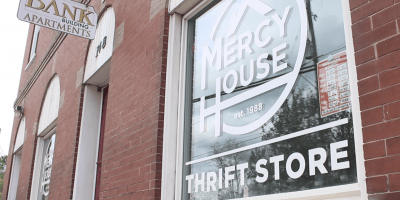 Mercy House moved its second thrift store from University Boulevard to Timberville as part of the organization's long-term strategy to offer affordable housing.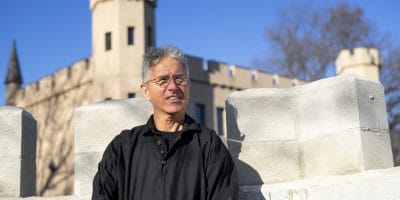 When Ed Keens thinks of castles, he thinks of home — and not in a house-is-his-castle way, but in an honest-to-goodness-Game-of-Thrones-castle way.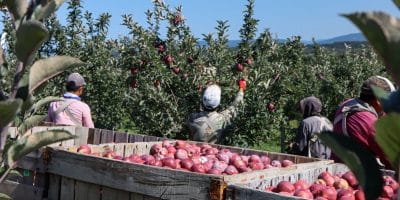 Migrant workers, who would spend this fall picking apples at Turkey Knob Growers' orchard in Timberville, travelled roughly 50 hours by bus from Monterrey, Mexico, late this summer to get to northern Rockingham County. It's a trip many have made for years. But in 2020, amid the COVID-19 pandemic, everything seems to come with additional risks.