Tag:
Virginia Board of Elections
Page 1/1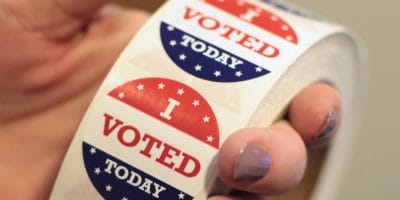 While many voters will head to the polls Tuesday, the precincts won't be nearly as crowded as past presidential elections now that a total of about 40 percent of Harrisonburg voters already cast ballots either at the early voting precinct at City Hall or through the mail.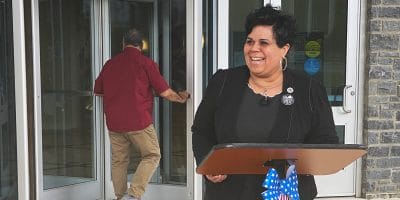 Mayor Deanna Reed, the top vote getter in the last month's Harrisonburg City Council Democratic primary, said she still plans to run for re-election and for her name to be on the Nov. 3 election ballot even though her election paperwork wasn't submitted by Virginia's June 9 deadline. And the state Democratic Party has stepped in to ask the state for a filing extension in the wake of other election-related postponements this spring.