Tag:
Wetsel's Seed building
Page 1/1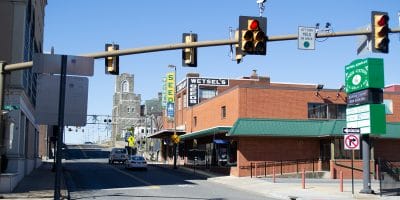 For Clara Metzler and her nonprofit Project GROWS, the Staunton Innovation Hub didn't just act as a base of operations — it was a place for connection. Project GROWS works to improve the health of children and youth in the community through garden-based education and access to healthy food, Metzler said, and held membership with the hub from its opening in 2018 until 2021.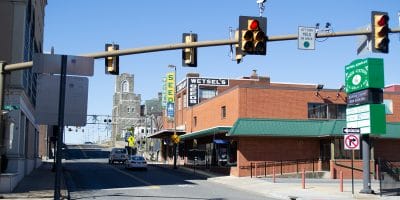 While remote work was one of notable societal shifts during the COVID-19 pandemic, it's not going out of style — at least in Harrisonburg. In fact, local economic development leaders are making remote work a focus of their sales pitches to employers and employees.