Story and photos by Holly Marcus, senior contributor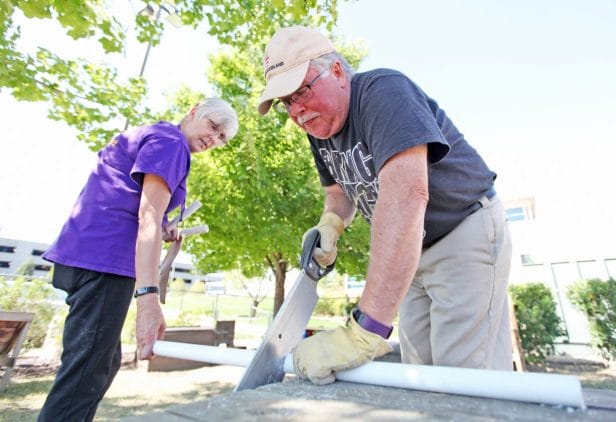 A flurry of activity started early Wednesday morning around Harrisonburg and Rockingham County. You may have spotted the volunteers in their red shirts, spreading new mulch around playgrounds, brightening up school swing sets and basketball goals with fresh paint and tidying up yards and flowerbeds at many non-profits.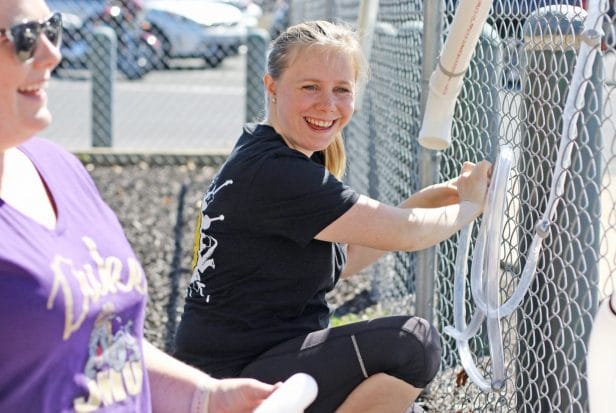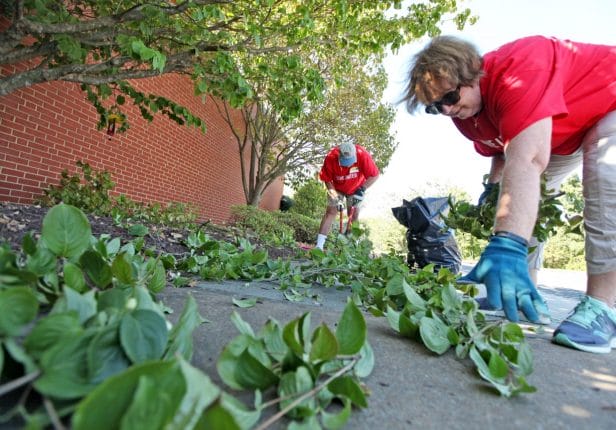 Working at 38 project sites around the city and county, 647 volunteers signed up for the United Way's annual Day of Caring to make a difference in the community. This year marked the largest turnout since the event started in the mid-90s, with volunteers coming from local businesses, civic groups, universities and more.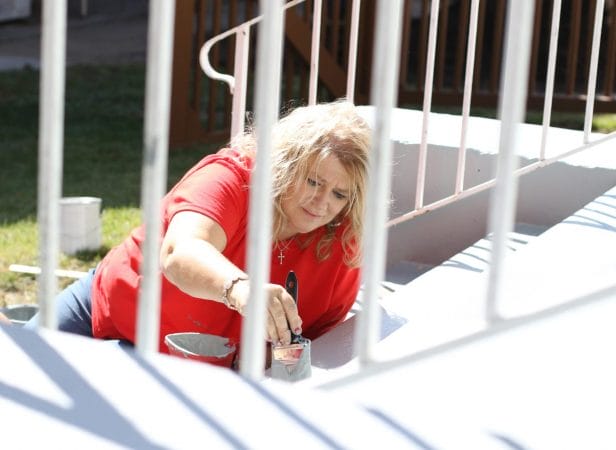 While many of the volunteer teams have donated their time to the event for years, others participated on Wednesday for the first time. The Harrisonburg-Rockingham United Way created an online signup page where individual volunteers could choose their project for the day. While giving their time, volunteers got the opportunity to learn more about the work that these non-profits do to benefit the community.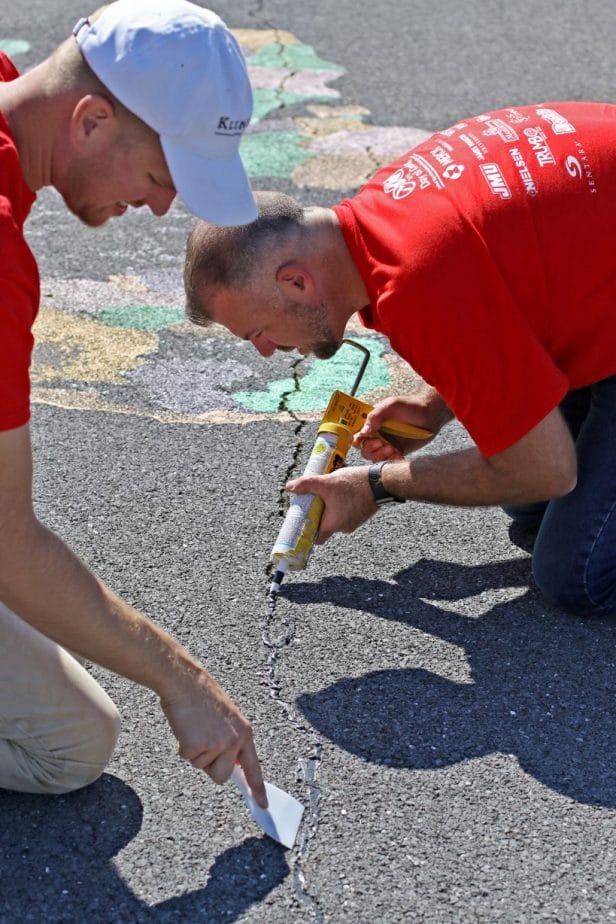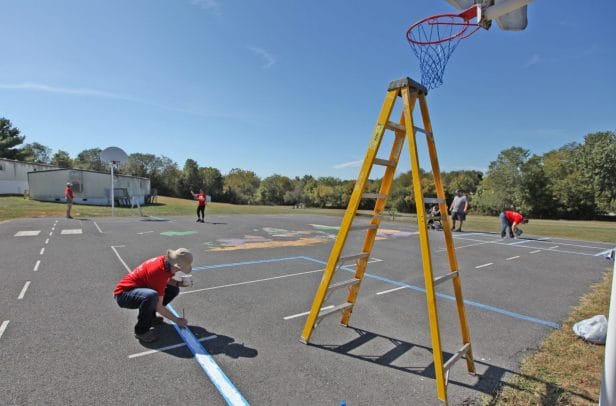 ---
Journalism is changing, and that's why The Citizen is here. We're independent. We're local. We pay our contributors, and the money you give goes directly to the reporting. No overhead. No printing costs. Just facts, stories and context. Thanks for your support.