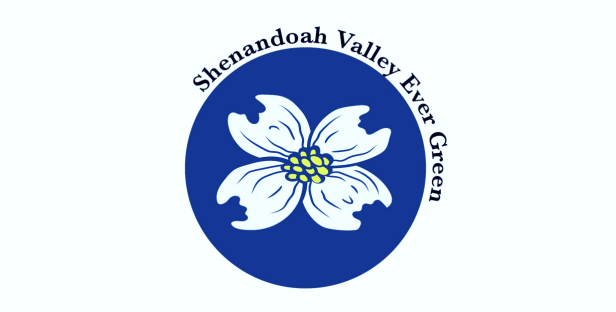 This story is part of the Shenandoah Valley Ever Green radio project, produced in partnership with WMRA. This seasonal program focuses on the environmental and natural systems of the Valley. To listen to the full winter episode, tune into WMRA (90.7 FM) at 8 p.m. Wednesday, Feb. 15.
By Jacqui Himmel, contributor
Hannah Bement, who teaches biology at Mountain Vista Governor's School in Middletown, presented her class with an opportunity.
"I'm going to teach you the best thing you can do — one super power that you can have for the environment. And that's native plants," she told the students.
The class then set about changing the face of part of the Shenandoah County Landfill. Instead of being covered with invasive species, Bement and her students covered the tract of land with native plants. Here's the story:
Editor's Note: Bement's project was funded through the same JMU Faculty Senate grant that funded a previous edition of Shenandoah Valley Ever Green. But no story for this winter's program was funded through the JMU Faculty Senate grant.
---
Journalism is changing, and that's why The Citizen is here. We're independent. We're local. We pay our contributors, and the money you give goes directly to the reporting. No overhead. No printing costs. Just facts, stories and context. We're also a proud member of the Virginia Press Association. Thanks for your support.