Author: Mike Tripp
Page 3/3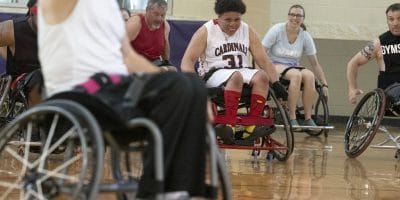 Growing up in the Dominican Republic, Anderson Ramos Rodriguez was yet another NBA fan who idolized LeBron James and dreamed of playing basketball himself.
"I've wanted to play my whole life," says Rodriguez, now 18. "That's what I love."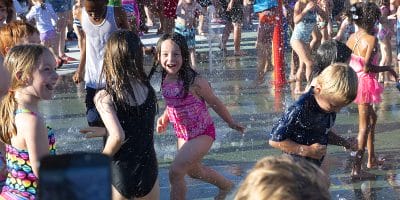 On this early summer evening, a wave of kids crashes across the new splash pad at Westover Park. They'd been forced to wait through the usual adults stuff – talking, more talking, photo ops, more talking – but now, with the ceremonial ribbon finally cut, they  are turned loose.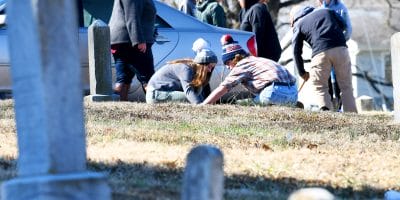 On Saturday, a tree-planting ceremony marked the 150th anniversary of the establishment of the Newtown Cemetery. Nearly 1,000 people are buried at the property, purchased in 1869 by a group of trustees wanting to establish a cemetery open to "all persons of color."