Author: Savannah Reger
Page 1/1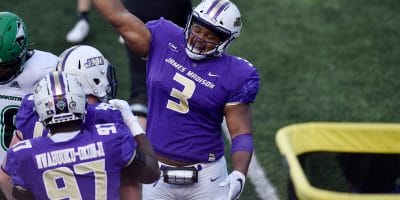 On July 1, following years of debate and legal proceedings, the NCAA adopted a new "Name, Image and Likeness" (NIL) policy that could have a profound effect on college athletes and athletics programs. The move comes as a broader argument plays out over whether college athletes should be paid, and blurs the lines that the NCAA has traditionally drawn between amauter and professional sports.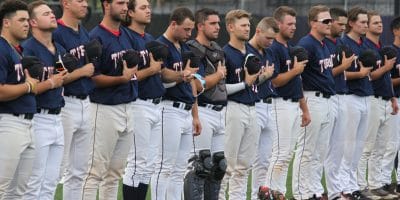 After COVID-19 shut down the Valley Baseball League (VBL) in 2020, the Harrisonburg Turks and 10 other teams are back in business this summer. The Turks' roster features both local players and ones from across the country. Among them are four JMU players staying in Harrisonburg, including catcher Travis Reifsnider, who has played in the league before and is happy to return..
In unprecedented times, the JMU softball team delivered an entirely precedented Colonial Athletic Association (CAA) title, providing sports fans with a sense of much-needed normalcy. (The softball team is now in unprecedented territory, however, playing No. 1 Oklahoma at noon today in its first-ever trip to the Women's College World Series).