Category:
Rockingham County
Page 1/1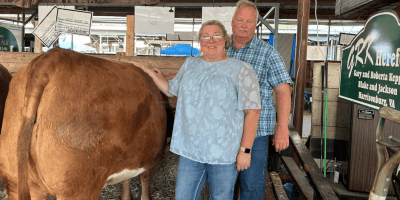 The 2023 Rockingham County Fair was, above all else, predictable — in the best of ways. The fair, which wrapped up its 75th year on Aug. 19 has grown twelve-fold since its humble inception, while withstanding a pandemic along the way.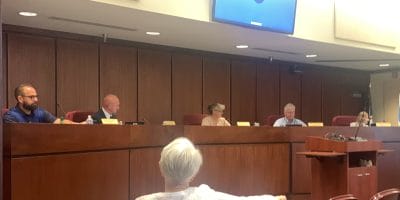 Instead of choosing between one of the candidates running in November for an open school board seat, the Rockingham County Public School Board on Monday appointed the candidate who isn't on the ballot this fall.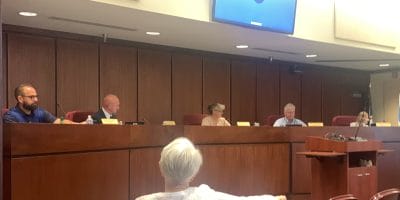 The Rockingham County Public School school board on Monday will choose from three candidates who are vying to fill a vacant seat on the board for the rest of the year — and the trio of contenders have spent the this week undergoing a public job interview for the post.