Tag:
2020-21 city budget
Page 1/1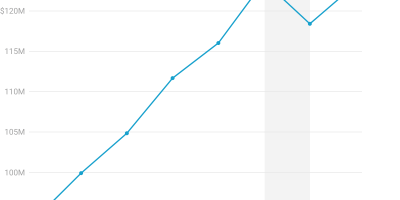 Larry Propst, by his own admission, is not an economist. His job, as city director of finance, is to help set the city budget — he calls it "entirely different" from the work of an economist. And on March 14, 2020 — a Saturday — Propst watched as the city of Harrisonburg declared a state of emergency as COVID-19 spread nationwide. Over the next several months, Harrisonburg administrators — Propst's office included — would watch the city's finances plummet as tax revenue from restaurants, hotels and other businesses shriveled. Within weeks, millions of city tax dollars vanished.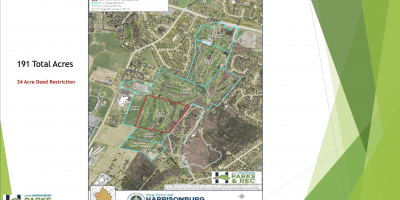 After years of debate over whether the city should be subsidizing a golf course, the Harrisonburg City Council on Tuesday began entertaining different options to potentially scale back Heritage Oaks golf course's operations and asked city staff to hire a consultant to help in making a final decision.
Advertisement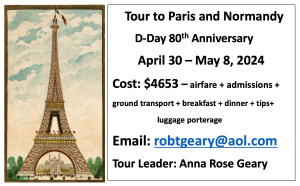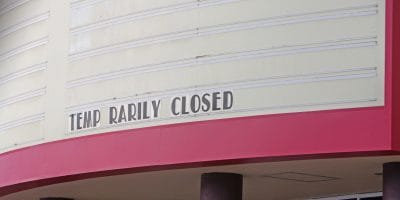 As the COVID-19 pandemic escalates in the Central Shenandoah Health District, the Harrisonburg City Council is considering emergency measures to offer relief to citizens and businesses by waiving certain late fees.