Tag:
2021-22 city budget
Page 1/1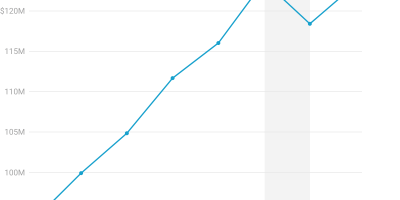 Larry Propst, by his own admission, is not an economist. His job, as city director of finance, is to help set the city budget — he calls it "entirely different" from the work of an economist. And on March 14, 2020 — a Saturday — Propst watched as the city of Harrisonburg declared a state of emergency as COVID-19 spread nationwide. Over the next several months, Harrisonburg administrators — Propst's office included — would watch the city's finances plummet as tax revenue from restaurants, hotels and other businesses shriveled. Within weeks, millions of city tax dollars vanished.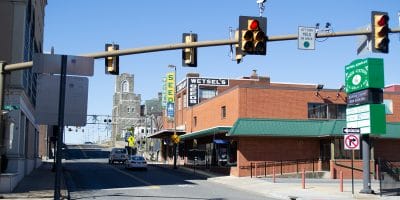 Those who work and live in downtown Harrisonburg may soon need to find creative places to park or might need to buy a permit because most of the city's 10-hour parking spots are slated to disappear by mid-August.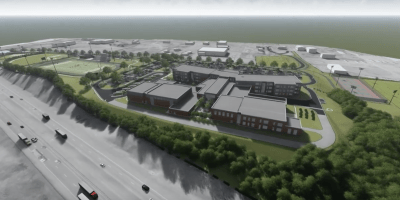 Money that Congress approved last month to help local communities in the wake of the pandemic could help restart construction on the new Harrisonburg high school soon and is expected to fill revenue holes in the city's budget. Money from the $1.9 trillion American Rescue Plan Act, which President Joe Biden signed into law in March, could reach Harrisonburg in the coming weeks in time to resume building the high school even before the city approves its budget for the coming year, said Harrisonburg City Public Schools Superintendent Michael Richards.