Tag:
2021 governor's race
Page 1/1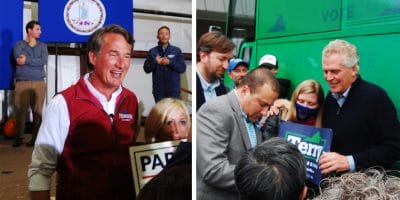 Democratic candidate Terry McAuliffe and Republican Glenn Youngkin took their bus tours through the Shenandoah Valley on Thursday to make their closing arguments before Tuesday's gubernatorial election. Both framed the race as offering stark choices with sweeping consequences — just for different reasons, as they staked out opposing positions on education, how to spur economic growth and hot-button social issues that tend to fire up their respective bases.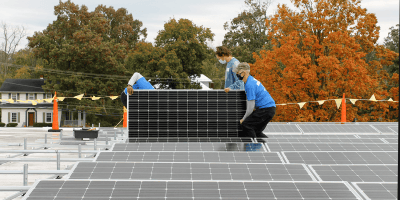 Virginia's candidates for governor agree on at least one thing: transitioning to clean energy needs to happen. But that's about the extent of the common ground between Democrat Terry McAuliffe and Republican Glenn Youngkin.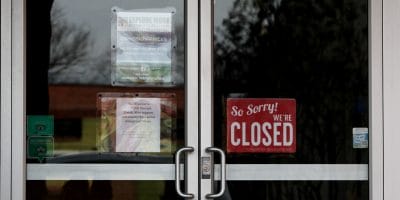 Yes, we have lots of questions about how Harrisonburg will emerge on the other side of this pandemic. But there's a lot more to ponder in the new year as well.