Tag:
2023-24 school budget
Page 1/1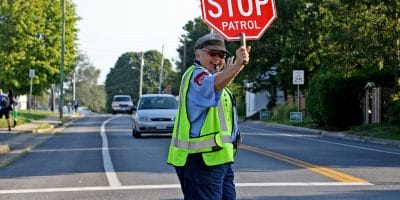 New speed monitoring cameras aimed at protecting the safety of road construction workers and children will pop up in construction zones and school zones across the city next month now that the city council unanimously approved a new ordinance Tuesday night.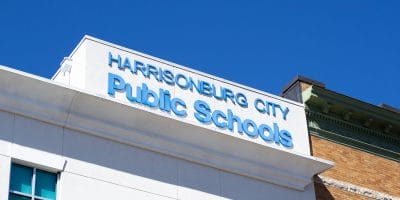 Harrisonburg teachers are in line to get a raise in the proposed budget the school board approved Tuesday and sent to the city council — the only question is how much.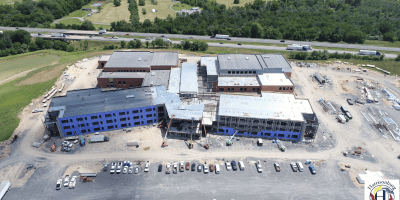 The first draft of the next year's city school budget calls for a 7.47% increase, mostly to cover effects of inflation and other rising costs, as well as to prepare for the opening of Rocktown High School in fall 2024.