Author: Haley Thomas
Page 1/1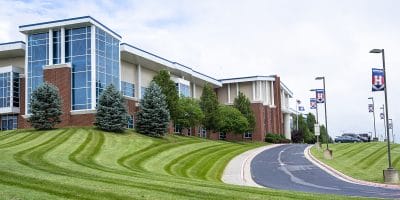 Harrisonburg City Public Schools will forgo hiring 12 new positions and will dissolve or delay several programs to make up for a $1.17 million reduction in funding from the state's final budget.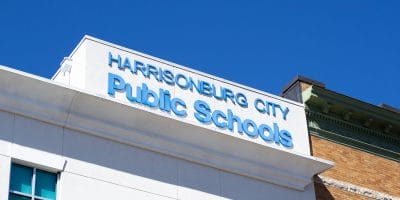 A new digital mapping technology could help Harrisonburg City Public Schools prepare and respond in the event of an emergency.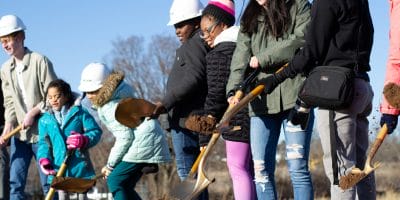 More than two years before Rocktown High School will open, area students have their first assignment: create a time capsule.