Tag:
34th District House of Delegates
Page 1/1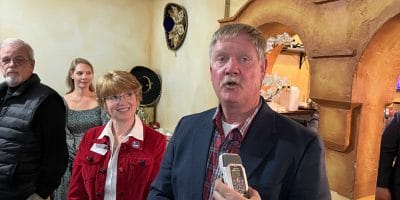 Sen. Mark Obenshain and Del. Tony Wilt, both Republican incumbents, won return trips to the state legislature on Tuesday night in newly redrawn districts. Obenshain — running in the new 2nd Senate District that includes Harrisonburg, and precincts in Rockingham, Augusta, Page, Highland and Bath counties —  defeated Democrat Kathy Beery and Joshua Huffman, a libertarian candidate.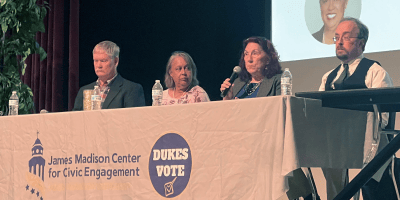 If elections are job interviews for public officials, only a handful of those job candidates showed up to answer questions from their future bosses — the public — on Monday night.