Tag:
Accordius Health
Page 1/1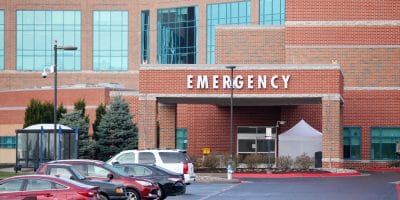 Harrisonburg could be seeing "the light at the end of the tunnel" in the rate of COVID-19 infections, the deputy emergency coordinator reported to city council Tuesday. Meanwhile, state health officials are considering making available locality-level testing data.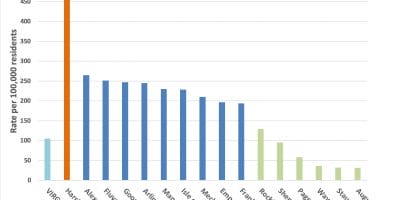 After a sharp increase in local COVID-19 cases over the past week – including an outbreak at the long-term care facility Accordius Health that has infected 81 residents and left 10 dead – Harrisonburg has by far the highest per-capita rate of cases in the state.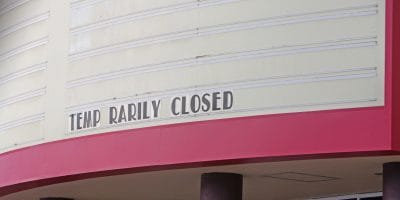 As the COVID-19 pandemic escalates in the Central Shenandoah Health District, the Harrisonburg City Council is considering emergency measures to offer relief to citizens and businesses by waiving certain late fees.