Tag:
Birds of Rockingham County
Page 1/1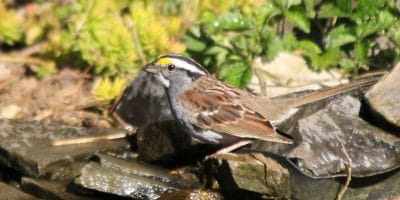 While some birds are only wintering in the Valley, there are still ways residents can help them feel more at home — especially as some species are in decline.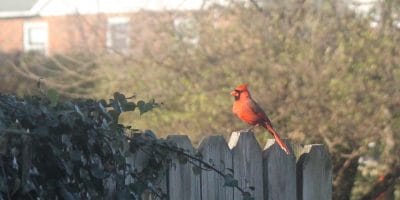 Snowy Owls, flamingos — you never know what kind of birds you might encounter in the Shenandoah Valley. However, on the eve of the annual Rockingham County Christmas Bird Count, a group of eagle-eyed bird watchers have a pretty good idea of which ones have been through the area — for now.