Tag:
Blue Ridge Legal Services
Page 1/1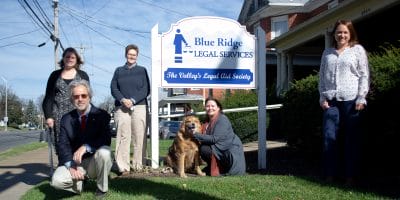 For those who have fallen behind on rent, eviction protections established by the Centers for Disease Control and Prevention (CDC) could still help — for another month, that is. And locally, attorneys who help people facing eviction are bracing for an influx of cases once the CDC's moratorium expires.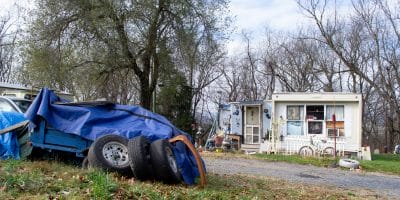 In the mid-2000s, Sarah Morton, a young attorney, and Vanessa Keasler, a law clerk and soon-to-be attorney, joined the Harrisonburg office of Blue Ridge Legal Services, a nonprofit civil legal aid organization. As they began picking up cases, they discovered a pattern of complaints against one local landlord mistreating his tenants, particularly women. It would take over a decade of work, along with their team — and the intervention of the U.S. Justice Department — before that pattern would result in consequences for the landlord, Gary T. Price.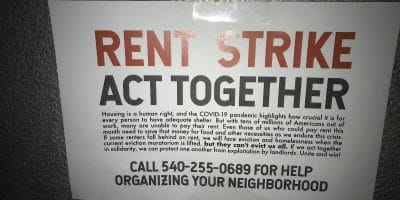 Winnette Dickerson was still adjusting to life in the pandemic at the beginning of April, when she lost her job, fell behind on rent and found herself facing eviction – an experience that felt like being "tied upside down."