Tag:
city council elections
Page 1/1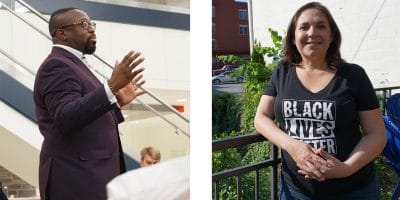 Harrisonburg Democrats will vote in a caucus on July 16 to determine whether council member Chris Jones or local activist Paloma Saucedo will be the party's nominee for a city council seat.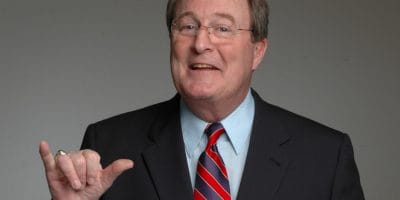 UPDATED: Harrisonburg City Councilman George Hirschmann, the lone independent on the council, announced Thursday that because of health concerns, he has resigned from city council effective immediately.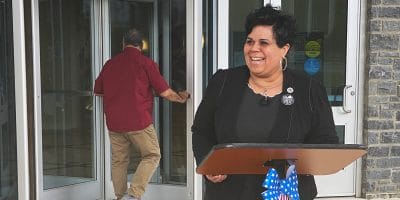 Mayor Deanna Reed, the top vote getter in the last month's Harrisonburg City Council Democratic primary, said she still plans to run for re-election and for her name to be on the Nov. 3 election ballot even though her election paperwork wasn't submitted by Virginia's June 9 deadline. And the state Democratic Party has stepped in to ask the state for a filing extension in the wake of other election-related postponements this spring.