Tag:
city employees
Page 1/1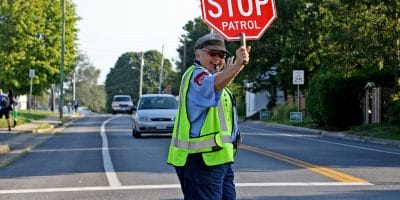 New speed monitoring cameras aimed at protecting the safety of road construction workers and children will pop up in construction zones and school zones across the city next month now that the city council unanimously approved a new ordinance Tuesday night.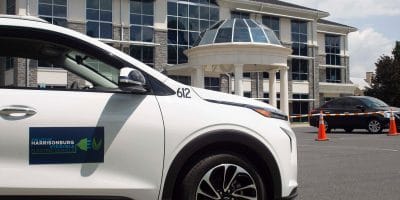 The city council on Tuesday began discussing Harrisonburg's 2023-24 budget, which includes a proposed real estate tax increase for a third consecutive year to help cover the cost of Rocktown High School.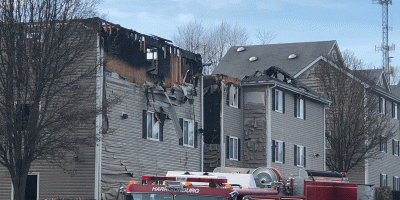 The Harrisonburg Fire Department will move ahead with plans to add 15 new firefighters over the next year so they can begin training staff for the new fire station near EMU's campus that is slated to open in January 2024. But the city might not have to cover their salaries until 2026.