Tag:
class of 2020
Page 1/1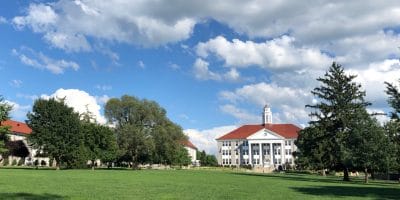 A year and four months after earning their degrees, JMU's class of 2020 will walk the stage Sept. 3. The graduates will become the first class to move their tassels at the Atlantic Union Bank Center, which opened in Nov. 2020. But some alumni feel it's too little, too late.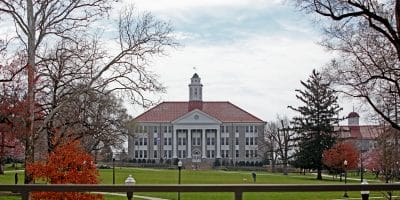 Today was supposed to be the start of the pandemic-delayed graduation ceremony for JMU's class of 2020. But after months of anxiously and eagerly waiting, JMU 2020 seniors learned through a July 6 email that the rescheduled Aug.7-8 ceremony would be delayed. Again.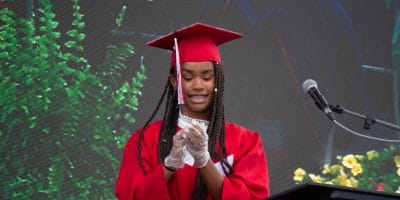 About 1,300 local students graduated over the last several days, with Harrisonburg High School seniors receiving their diplomas one at a time in a near empty football field and county grads celebrating in front of a sea of cars at the Rockingham County Fairgrounds.