Tag:
community policing
Page 1/1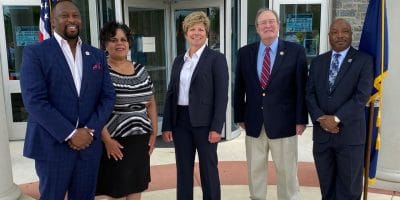 Harrisonburg city leaders hired Kelley D. Warner, a deputy chief from a Pennsylvania police force, to be the first woman to serve as Harrisonburg's police chief.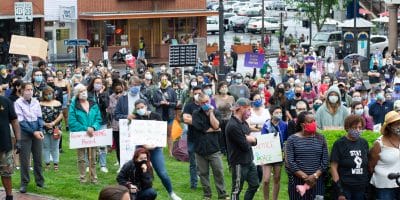 With policing being a crucial topic and the election only weeks away, The Citizen is co-sponsoring a deliberative forum about policing because many citizens have engaged from different sides of the issue and with different perspectives. Here's a timeline of some key events and developments regarding police in Harrisonburg over the last few months.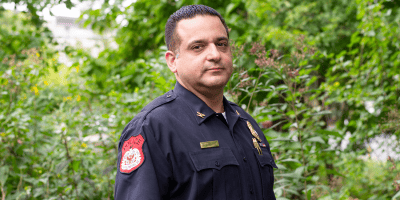 The interim chief now at the helm of the Harrisonburg Police Department, Gabriel Camacho, comes into the role in the wake of widespread unrest in response to police brutality. Calls for — and arguments over the meaning of — "defunding the police" have been prevalent at rallies and on social media. But to Camacho, it's not new. He has seen this before.