Tag:
crisis intervention teams
Page 1/1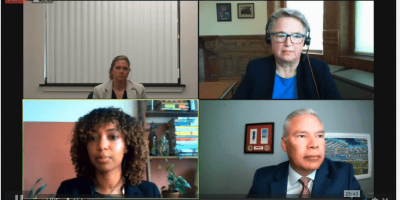 Kelly Royston, coordinator of Rockingham County's Crisis Intervention Team (CIT), represented the area on Friday in a live-streamed Congressional briefing discussing how communities across the country are working to improve mental health services in the criminal justice system.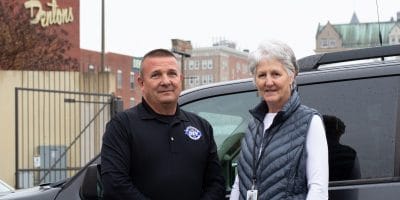 In the shuffle of renovations last spring to add more courtrooms to the judicial complex downtown, the Court Services department got bumped a few blocks north to the county administration building on Gay Street – to the chagrin of local attorney Aaron Cook. Sounds cool, but what are Court Services?