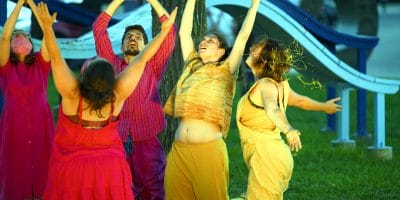 With the sun setting, TRYST dancers take to their stage of grass. They perform under trees behind the Arts Council of the Valley, ringed by lights illuminating the dusk.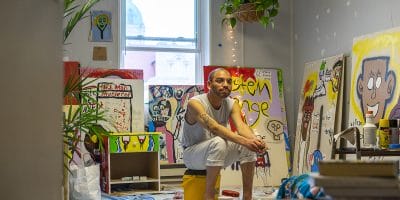 Local rapper Gabriel Curry started using the term "coronaissance" as a joke term with friends as a way to describe the effect that the global pandemic was having on local art and culture. But it soon became apparent it was more than a joke. Something was happening.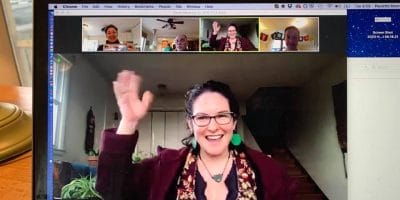 With countries banning mass gatherings and governments and health organizations are urging people to practice social distance to stop the spread of COVID-19, people are having to get creative to make contact with each other and unite amid being quarantined.