Tag:
Del. Todd Gilbert
Page 1/1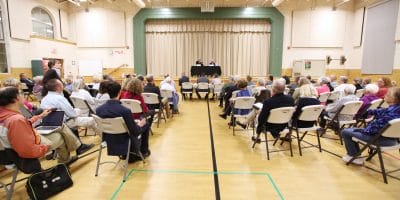 A crowd gathered Wednesday evening in Edinburg for a rare event: the chance to see their choices for the General Assembly who will be on the ballot in November come together for a public forum.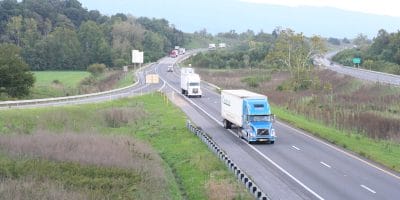 The road to funding improvements on I-81 took another twist Wednesday, with the General Assembly voting to increase truck registration fees and impose new fuel taxes along the I-81 corridor.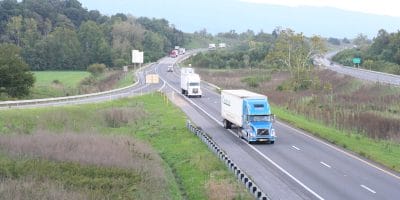 State Sen. Mark Obenshain went out on a limb with a bill to begin tolling on I-81 to pay for $2.2 billion in much-needed improvements to the interstate . Things didn't work like he'd hoped, however.
"I'm deeply disappointed," Obenshain said. "We had a commitment to a process last year, and, frankly, I did a pretty uncomfortable thing of taking the result of that process and carrying that legislation."