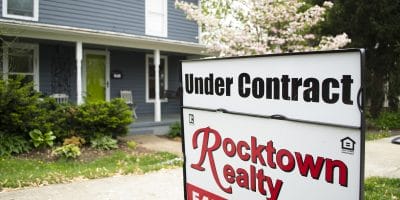 City officials say one way to allow for more affordable housing in Harrisonburg could potentially be another zoning change — one that makes it easier for developers to build duplexes in town.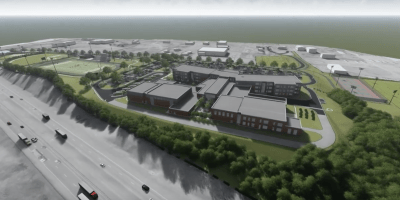 Harrisonburg City Council members met in person for the first time since 2020 and revisited key issues from that time: the new high school and a housing crunch.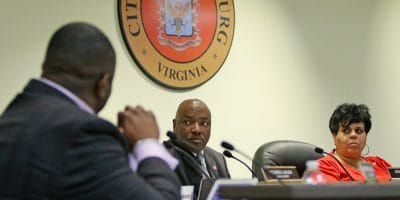 Several local businesses, including a food truck and a townhome developer, got green lights for special use permits or rezoning, but the city council on Tuesday also denied a permit request for a junkyard.