Tag:
Downtown parking study
Page 1/1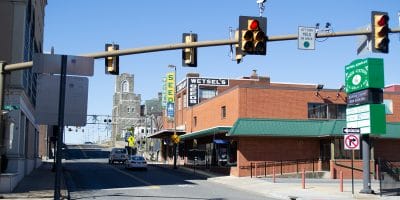 Those who work and live in downtown Harrisonburg may soon need to find creative places to park or might need to buy a permit because most of the city's 10-hour parking spots are slated to disappear by mid-August.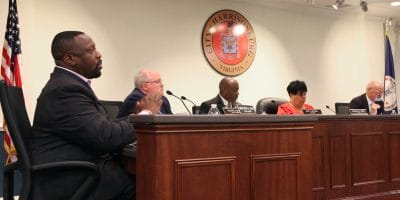 Tensions flared at Tuesday's packed city council meeting as proponents of a resolution to declare the city a Second Amendment sanctuary shouted at council members to urge them to act. While that issue was up for discussion only — and not a vote Tuesday — the council did take action to approve the first phase of the Environmental Action Plan and also heard a plan for the Daily News-Record's building, although delayed voting rezoning request for it.