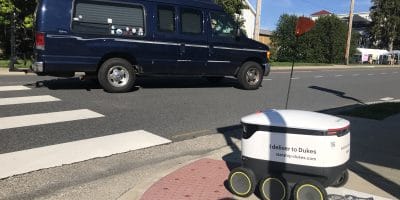 I was standing outside the Student Success Center at JMU when a little white box on wheels found me, slowly approaching with a bag of Chex Mix and a can of seltzer that I had ordered 20 minutes earlier. It gently swerved around two students walking in its path before stopping at our meeting point.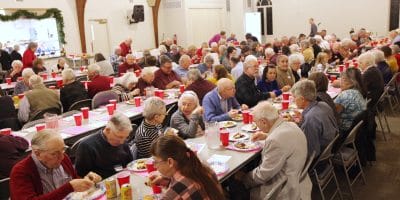 The groundhogs are everywhere. They are stuffed toys sitting amongst dishes of sauerkraut and jars of pickled eggs laid out on tables. A portrait painting of one is propped reverently on the piano in the corner, beside a makeshift shrine where an opened can of birch beer sits in offering. There's a crockpot of barbecued groundhog, according to the handwritten sign.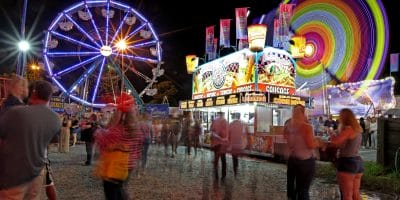 The Rockingham County Fair is food, from the milk cows stanchioned in the dairy barn to carnival cotton candy on the midway. Horticulture and homemaking displays celebrate the ability to grow and prepare food, while outside the exhibit halls the fair is a celebration of how to consume it.