Tag:
Frank McMillan
Page 1/1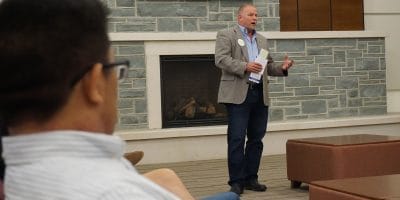 Frank McMillan says he wants to be an independent voice in city government. While his top campaign donors include Republicans office holders as well as local Republican groups, he said he's not loyal to any party. For instance, he says he believes in promoting environmental sustainability and disagrees with many positions that the Trump administration has taken on immigration.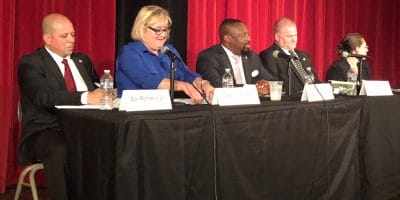 As the five city council candidates wrapped up a wide-ranging forum Tuesday that veered from scooters and golf courses to schools and I-81, they had to answer one last doozy: What's an unpopular decision that must be made for Harrisonburg?
The divergent answers to the final question revealed the competing philosophies and approaches of the five, who are vying in the Nov. 6 election for two spots on the council.