Tag:
Friendly City Food Co-op
Page 1/1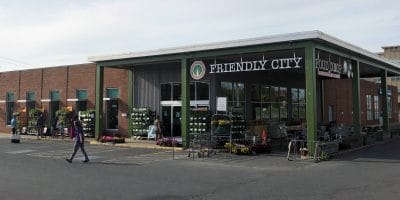 What started as a two-aisle "little natural food store" has grown into the now decade-old Friendly City Food Co-op — which just keeps growing. The store spent much of the last year gradually phasing in its 2,000 square foot expansion. And as the store celebrated its 10-year anniversary last week with a series of in-person and online activities, store leaders are dreaming of opening a second location over the next decade.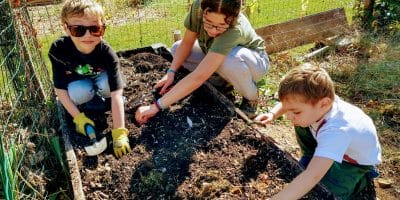 Jen Dufner was a single mom trying to feed her family on a less than desirable salary when she moved to Toms Brook in Shenandoah County three-and-a-half years ago. While trying to find workarounds to make sure her daughter was eating healthy produce, she stumbled upon a seed swap hosted by grassroots non-profit Sustainability Matters. She stuck around afterward, and learned more about gardening.
Advertisement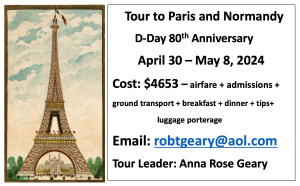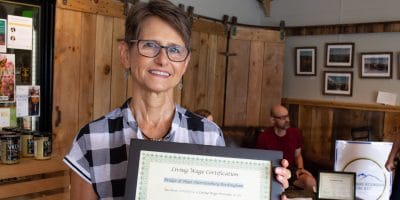 Instead of lobbying for policy changes in Richmond and Washington, a new group is pushing for raising workers' pay by gathering voluntary commitments from — and cheering on — local employers that pay their staff a "living wage."