Tag:
Harrisonburg business
Page 1/1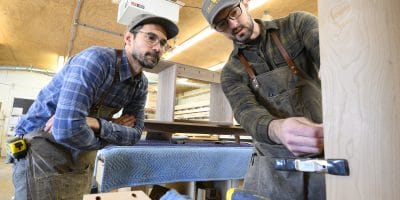 Aaron Johnston, owner of Gray Fox Design Works, eyed where to precisely mark the wood on the walnut board that would soon become part of a credenza.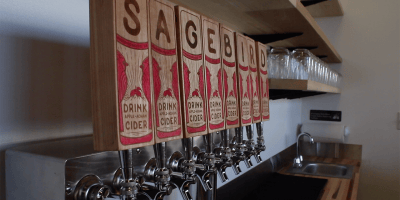 For many, the start of the pandemic meant occupying their time and learning new hobbies. But for Zach and Amberlee Carlson, it meant turning their hobby into a business: Sage Bird Ciderworks, which is scheduled to open this week.
Advertisement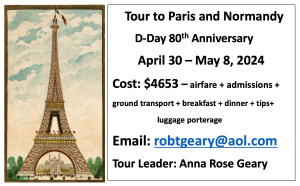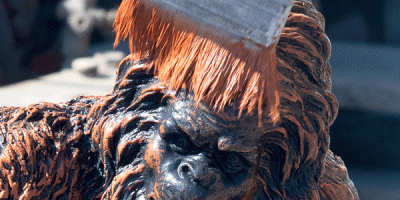 In their workshop, a cat is born … next to a lion. Brian Miglionico slowly pulls back the molding to free one of the concrete felines, carefully so as not to break the ears. Tim Shifflett and Andrew Milroy peel away the other's shell.